Working at home due to the Corona virus?
Does your kitchen table or dining chair no longer meet your expectations when you are working at home? What you need is a pleasant and ergonomic homeworking space and you will find it here!
Bestsellers:
Take a look for our special offer!
Leasing or buying a nice homework space?
Do you need your working space in a short period? We offer you a fast service for working at home in a safe and ergonomic way so we deliver your (height adjustable) desk at short time. Are you an employer? You have the possibility to lease working spaces for your employees. Ask for our terms and conditions. More about desks
Working on an ergonomic office chair?
Upgrade your homeworking space! Are you used to a comfortable ergonomic office chair at your office? In that case it's quite unpleasant sitting at your dining table at home. We offer you a fast service for the delivery of comfortable ergonomic chairs. Also available in different colors matching your interior! Please come over and visit our showroom so you can see and try our varied range of office chairs. More about our office chairs
 
Working healthy from home
A height adjustable desk is important for your ergonomic working posture. Sitting too long in one position can cause lower back, neck and arm complaints. With a dynamic working space you can alternate sitting and standing behind your desk. We can deliver fastly your height adjustable desk.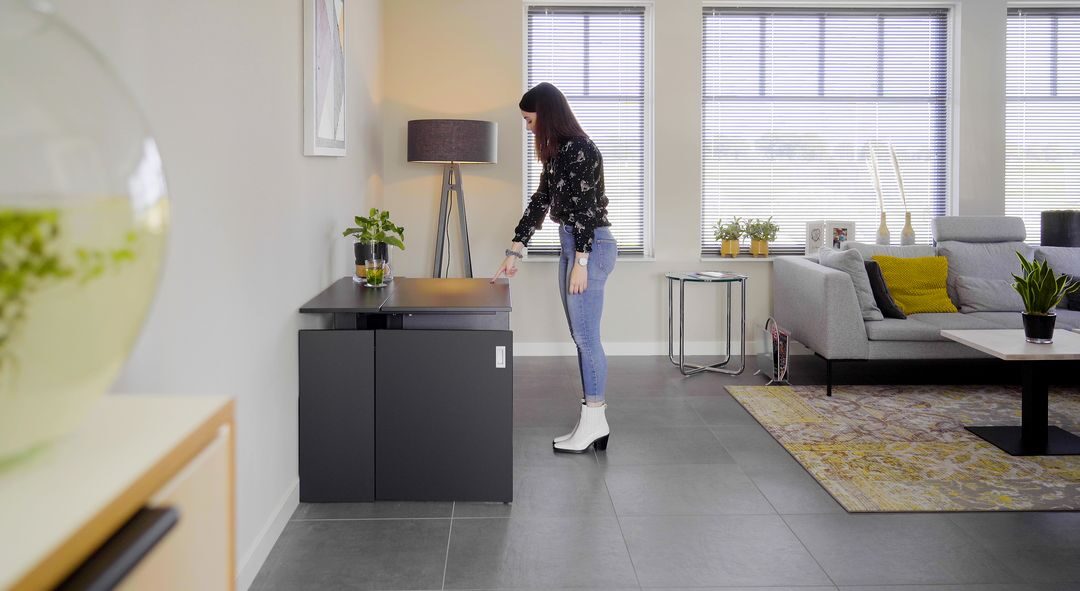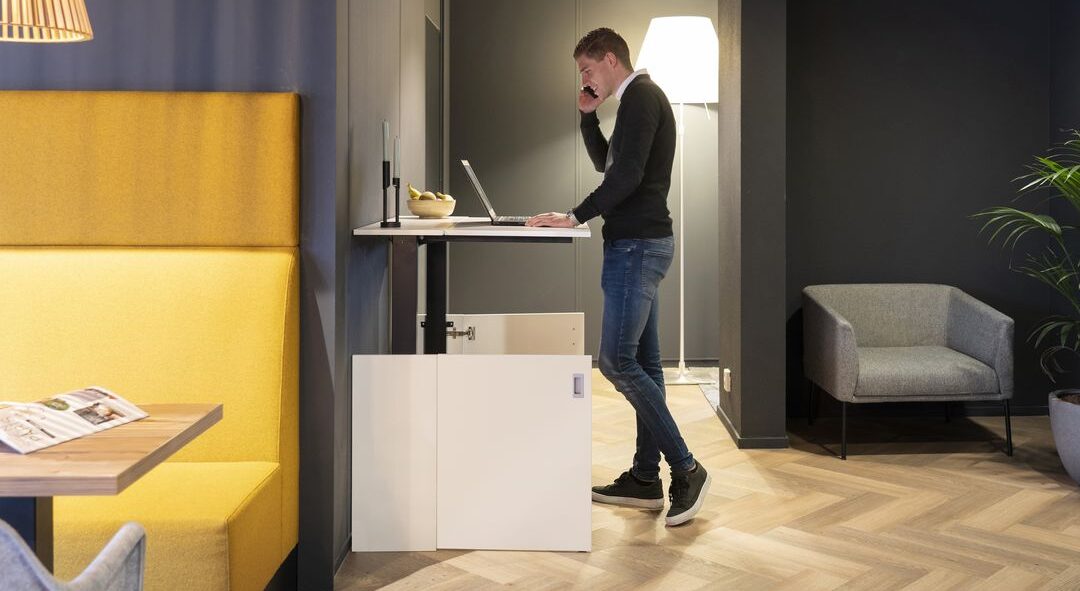 Need some appliances for working at home?
Also for appliances like a standard for your laptop, an ergonomic keyboard or an ergonomic mouse you can call us. Heering Office for everything you need for an ergonomic way of life!  More information about ergonomic products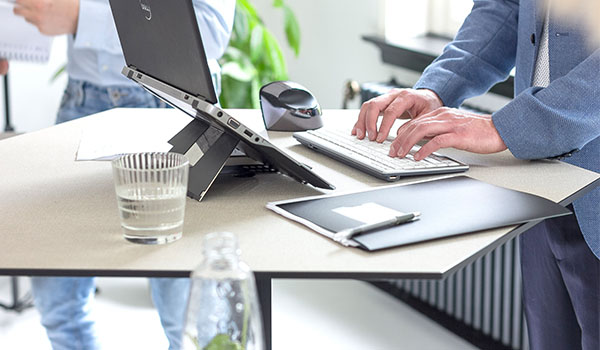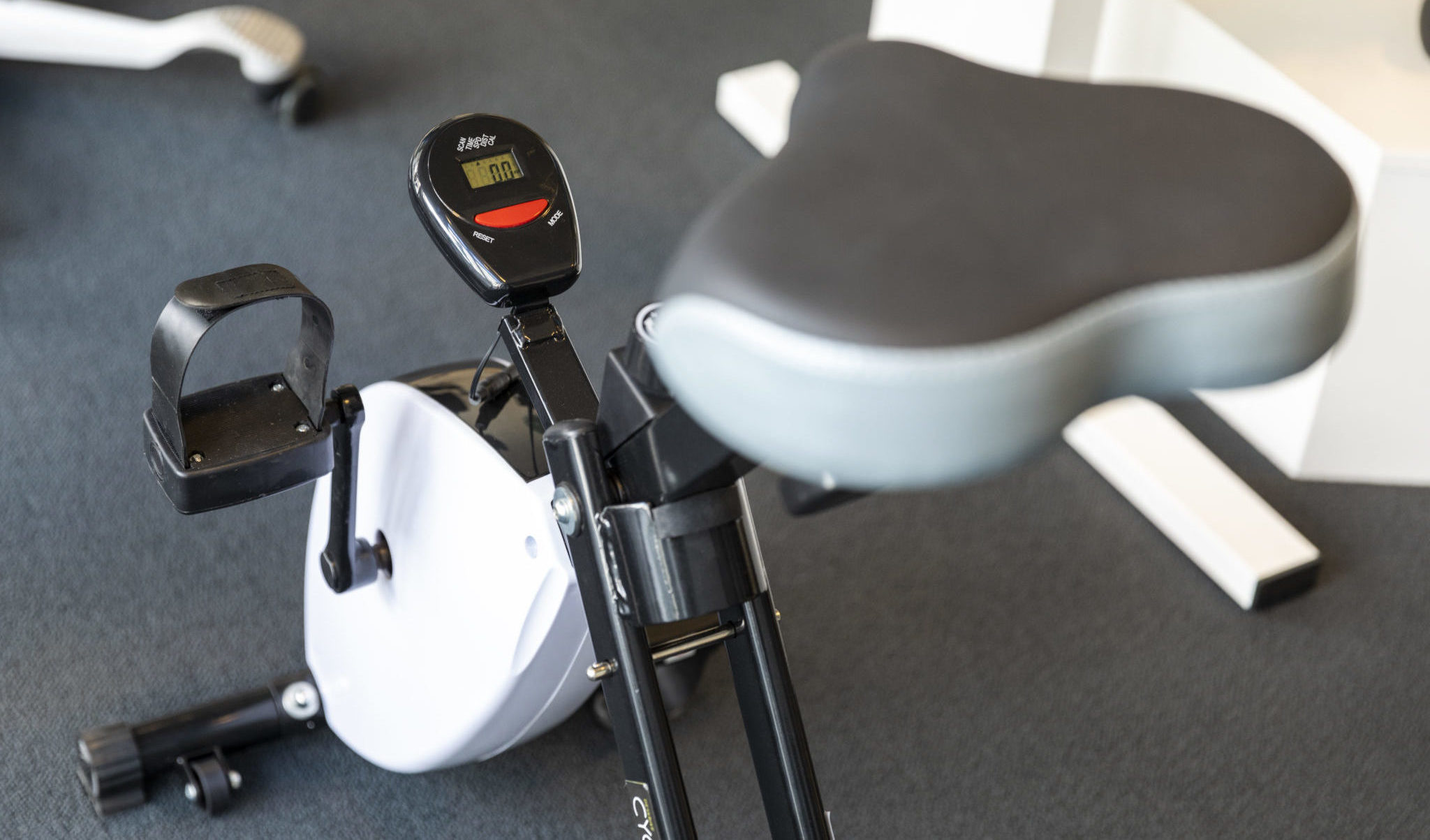 A homework space matching with the inside of your house?
Also your homework space can look nicely and match with the inside of your house. Ask for the possibilities and our extended range of homy work places.