Modular walls for efficiently using  your working area
Most modular walls are moveable so your room can always be used efficiently. Create corridors, workspaces, meeting rooms or other possibilities you like! By using various modules (glass) panels, doors and other elements your wall system can be customized the way you want. Closed panels, colored glass panels, frosted glass panels, glass panels with your logo, but also seamless modular walls are possible.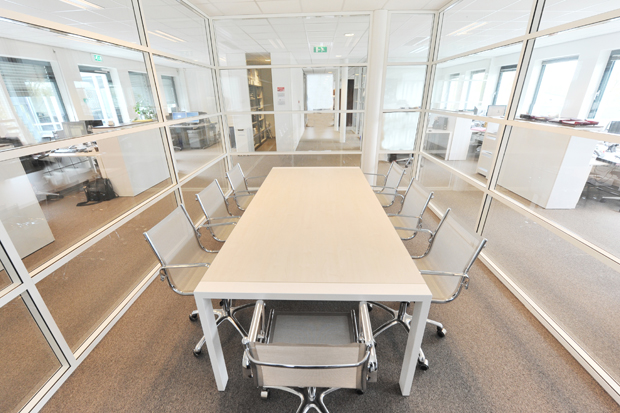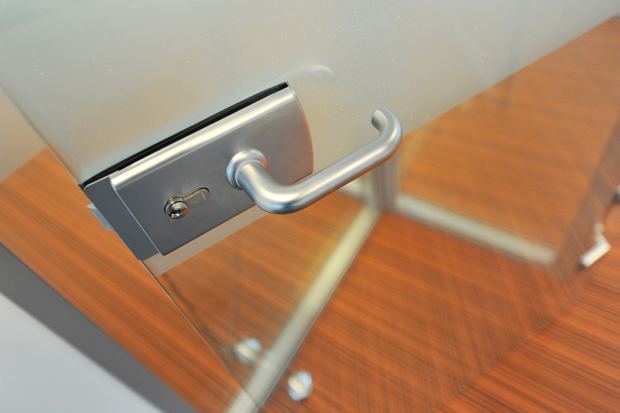 Looking for modular walls?
Modular walls can be finished with very high sound-insulating material so you can work and have meetings in silence and your privacy will be guaranteed. Do you have specific needs concerning the acoustic and thermal values, fire resistance or other demands regarding your modular wall? Ask us and we will find the solution.